PSC Insurance Group announces string of acquisitions | Insurance Business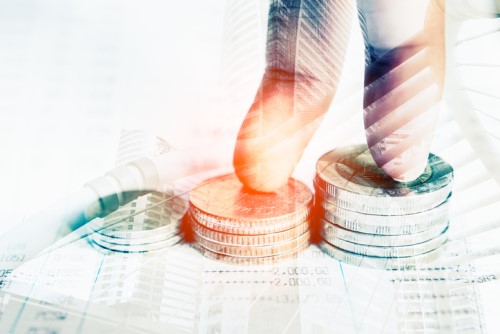 PSC Insurance Group has announced that it has signed transaction documents on three acquisitions.
The group, which owns PSC Insurance Brokers, has spent more than $5 million on the three deals with an online travel insurance agency the biggest announced.
The firm has agreed to pay $4 million to acquire Online Insurance Brokers (OLIB), paying 65% up front and the remaining 35% over two years. The deal will enhance PSC's ability "to efficiently deliver value added services" to clients, the firm said in a statement.
The Melbourne-based business also announced an initial 25% purchase of construction specialist BCS Broking. It will see PSC contracted to increase its stake to 50% over three years with an initial purchase price of $1.2 million. The price of the total future purchase is yet to be determined.
In addition, the firm has also acquired the remaining 50% stake of RP Hoxton Park – a franchisee in the PSC-owned Reliance Partners.
The deal for the Newcastle-based RP Hoxton Park cost more than $500,000, with $300,000 paid upfront – and the firm is not done yet.
"The pipeline continues to look strong, with more announcements expected in coming months," the statement continued.
Completion of the acquisitions is expected before the end of May.
Related stories:
PSC acquires Hiscock Insurance Brokers
PSC Insurance Group announces $31.57 million acquisition