PSC Insurance Group looks to raise funds for acquisition war chest | Insurance Business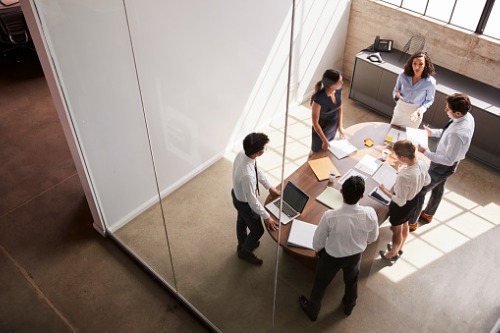 PSC Insurance Group has launched a capital raising to restock its acquisition war chest, seeking the help of Bell Potter to find buyers for $100 million worth of shares.
According to the Australian Financial Review (AFR), PSC was offering the shares at $3 each, around a 2.6% discount to the group's last close and a 0.5% discount to its 20-day volume-weighted average price. The offer was split between a $60 million institutional placement and a $40 million director selldown.
PSC chairman Brian Austin and deputy chairman Paul Dwyer were undertaking the $40 million selldown, with the former reducing his holding in the group from 12.1% to a 10.3% stake and the latter from 23% to 18.3% upon completion of the selldown.
Despite the COVID-19 pandemic, PSC has been doing well financially – boasting an operating revenue growth of 48.6% and underlying EBITDA (rarnings before interest, taxes, depreciation and amortization) growth of 32.7% in its latest 2020 financial year results.
Since listing in 2015, PSC has completed 20 acquisitions – most recently buying the UK-based Absolute Insurance Brokers for $15.5 million in October. According to the AFR, the group would use fresh equity to "fund additional acquisitions".