QBE and Cancer Council NSW to ease patient transport burden with new service | Insurance Business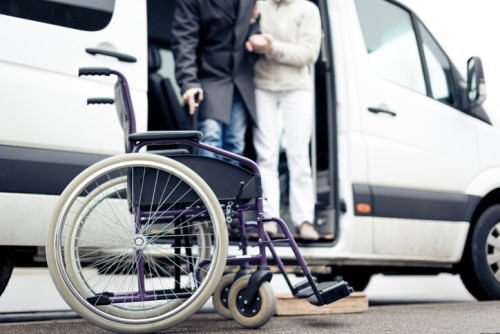 A major insurer has teamed up with an independent community focused cancer charity to provide local patients with a new Transport to Treatment service.
QBE, in partnership with Cancer Council NSW, has launched a free, on-call transport to and from treatment centres for local cancer patients that will be available from the end of March and will be coordinated by the council's Charlestown office.
The initiative was made possible through more than two years of effort by staff from QBE's Newcastle branch, raising more than $20,000, through donations, fundraising events, and community grants from the insurer's charitable arm, the QBE Foundation.
Sally Kincaid, QBE Foundation chairperson, said it was a delight to see the team's effort bring such a valuable community service.
Want the latest insurance industry news first? Sign up for our completely free newsletter service now.
"We are incredibly proud to be able to provide a service that will have such a positive impact on people in the community who really need our support.
"The fact that the majority of these funds have been raised by our own team members based here in Newcastle is such a credit to the team."
Shayne Connell, Cancer Council Hunter Region manager, said the new transport service will reduce the stress of patients diagnosed with cancer.
"We know that when someone is diagnosed with cancer, they not only worry about their health but often have concerns about how they are going to get to their specialist medical appointments and treatment and, in some cases, how they will pay for transport," Connell explained.
"This new service will help alleviate that stress and also help patients who need to attend appointments or treatment outside regular hours. We know current transport services are at capacity and there are limited options for patients who need assistance after hours."
Related stories:
Two QBE Australia leaders sell street papers for a cause
QBE unveils charity partners