QBE: Australia leads charge as rates continue to rise | Insurance Business Australia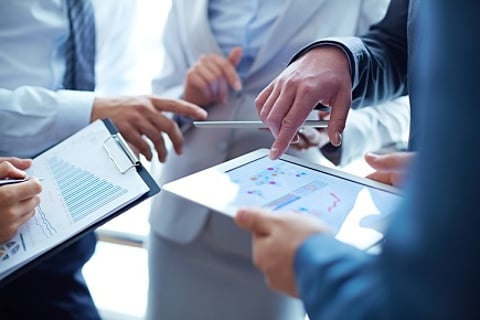 QBE has offered a market update at its AGM in Sydney, with rates continuing to rise.
In his inaugural address to shareholders last week, Pat Regan, QBE Group CEO, said that the business has seen a solid rate of premium increases over the first quarter of the year, led by operations in Australia and New Zealand.
"On the pricing environment, our rate increases in the first quarter of 2018 have been broadly in line with our forecasts and what we saw at the end of 2017," Regan told attendees. "We have experienced premium rate strength of approximately +4% (excluding CTP) in the first quarter, again led be Australia and New Zealand operations, but also with positive rate movements in North America and Europe."
It is no surprise that Australia and New Zealand led the charge in terms of pricing rises, as Marsh's recent Global Insurance Market Index has shown that Australia pricing is rising faster than anywhere else in the world over the latter part of 2017.
Regan noted that whilst the business has seen positive movements in some markets, the Asia Pacific business is still working through a "comprehensive plan of action" which will impact performance towards the second half of the year.
"But overall, our first quarter underwriting performance is tracking to plan, and as a consequence, we remain on track to achieve out combined operating ratio target for the full year 2018," he said.
Regan also noted that the first four months of the year had been "challenging" from a global investment market perspective as rising yields and equity market volatility took its toll.
"Therefore, as you would expect, our year to date investment returns (on an annualised basis) were below our FY18 target range," he said. "That said, the lower investment returns have been offset by the benefit of higher risk free rates used to discount liabilities."