QBE boost to overseas investment | Insurance Business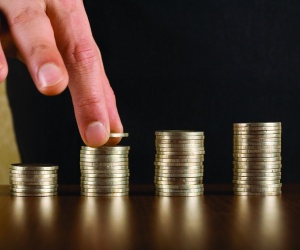 QBE
Group will up its stake in Indian insurer Raheja QBE General Insurance, it has been revealed.
In a note to the Bombay Stock Exchange (BSE), Prism Cement, an existing partner in the Indian insurer, announced that it would reduce its holding in the compnayand QBE Group have agreed a deal to increase their stake.
"Prism Cement Ltd has informed BSE that the Board of Directors of the Company at its meeting held on August 17, 2015, has agreed, in principle, to sell 23% of its holding in the paid-up capital of Raheja QBE General Insurance Company Limited (Raheja QBE), the general insurance subsidiary, to its existing partner in Raheja QBE, namely the QBE Group, Australia, for a consideration of approximately AUD $21,500,000."
Legislation limiting foreign insurers from owning more than 26% of Indian based insurers was recently rescinded and QBE will now take a 49% stake in the firm, according to
IntelligentInsurer.com.
QBE's move follows
IAG's in a similar space as the company announced that it would up its stake in its own Indian joint-venture to 49% in February
.
The expansions into Asia come as
IAG
CEO and managing director, Mike Wilkins,
stressed that he believes the Asian growth of Australian businesses is paramount to future success.