QBE boss discusses future | Insurance Business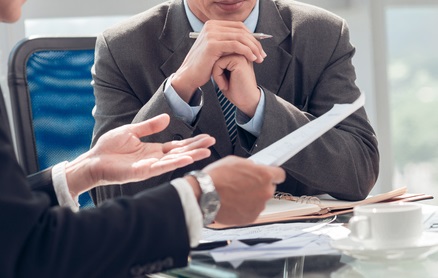 John Neal
,
QBE
Group CEO, said he has no intention of leaving the firm in the near future following its half year results announcement last week.
Neal, who celebrated five years in the top job at QBE last week, said that he has no plans to leave the company just yet.
"The job is not finished," Neal said. "I've still got time ahead to finish the job that I started so I've got no particular view on when is the right time for me to go. There is a right time, of course; you don't stay forever and I feel strongly about that."
Neal stressed that the business has "executed pretty well" from 2014 as he tries to set the company up for the long-term.
Following its results announcement last week, $800 million of market value was wiped off as shares dropped despite the business showing a 30% increase in net profit.
The emerging markets division of the firm posted a disappointing result, which saw the business announce a revamp of the division as it will be split in two for Latin America and Asia Pacific.
Neal said that Latin America was the "more challenging" market of the two but the strength of the business in Australia and New Zealand, alongside improvements in North America, are "greater indicators" of the shape of the business.
While some may have questioned the global strategy of the business, Neal was quick to note that the firm "hugely" values its global presence.
"In all of our analysis, particularly when we talk to customers and key trading partners, it makes a huge difference to the value of our franchise short and medium term, being global and being connected to clients who operate on a global footing," he said.
Related stories:
QBE sheds light on price increases
QBE announces profit boost, exec reshuffle