QBE forced by ASX to explain delay in earnings forecast | Insurance Business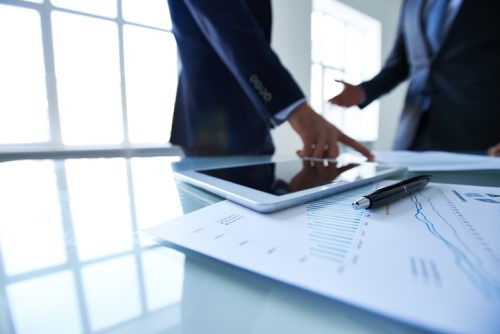 A global insurance giant has been forced by the sharemarket regulator to clarify why it had not disclosed higher-than-expected claims in its emerging markets division which sparked a $2bn sell-off of its group shares last week.
QBE
saw a 10% slump in its share price in one day after it reported a small claims blowout in Latin America and Asia in its emerging markets division over the first five months of the calendar year.
Search and compare specialty insurance products from QBE here
The downgrade was driven by a rise in marine and fire damages in Hong Kong and Singapore, poor crop insurance result in flood-impacted Ecuador and Chile, and ongoing issues in its Colombian third party motor insurance business.
The Australian Securities Exchange has forced QBE to explain about the omission – on when it first became aware of the higher claims and whether it met its continuous disclosure obligations, The Australian reported.
In response to ASX queries, QBE said it held a board meeting on June 21 when it "clarified and confirmed" the financial condition of its global divisions, including its emerging markets arm, which has prompted them to issue a market warning that the company would not meet its 2017 targets, the report said.
"It was not until a board meeting on 21 June 2017 that the financial condition of each of its global divisions, including the emerging markets division, had been clarified and confirmed," QBE general counsel Carolyn Scobie said.
"In the days before the announcement was made, key information was still being gathered and assessed through the accelerated reforecast process and QBE's global divisions were re-evaluating and finalising individual forecasts."
She said QBE agreed with the ASX guidance statement that preparation of earnings guidance will take time, will need to be properly vetted and signed off at a senior level, and approved by the board before its release.
Scobie said: "The announcement was made immediately following completion of that process," The Australian reported.
Related stories:
QBE sees emerging market claims hit results
QBE backs initiative to boost elite female footballers