QBE grows its Premiums4Good portfolio to US$633 million | Insurance Business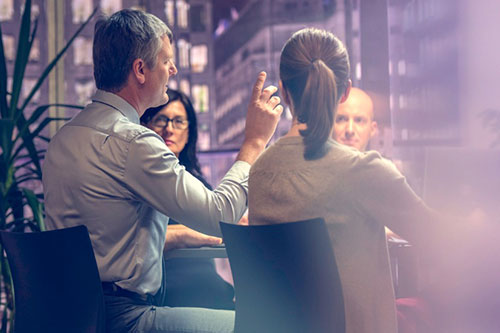 QBE Insurance Group has grown its Premiums4Good portfolio to US$633 million, as it works toward expanding its impact investment allocation to US$1 billion by 2021, which would represent a significant 4% of the company's total investment portfolio.
Read more: QBE's Premiums4Good initiative gets a boost from Serco Australia
QBE's industry-first initiative sees the insurance giant invest up to 25% of customer premiums across its Australian, North American, and European operations in areas that deliver social, environmental, and financial benefits, including renewable energy projects and sustainable infrastructure.
"By investing for a social, environmental, and financial benefit, Premiums4Good delivers shared value to our business and the community – proving it's possible to make a difference while also delivering attractive risk-adjusted financial returns," said Pat Regan, QBE Group CEO. "It also helps us deliver on an increasingly important driver for our stakeholders, giving our people, customers and partners an opportunity to help drive positive change."
QBE said its US$633 million Premiums4Good portfolio was invested across 43 assets, spanning classes including green bonds, social bonds, and infrastructure bonds that were delivering or forecast to deliver positive social and environmental impact in communities across Europe, North America, Africa, Asia, and the Pacific.
"New investments have been made in areas including social care and provision of community services, social inclusion, diversity and gender, as well as urban and community development" Regan said. "In line with our position as an institutional investor in social impact bonds globally, social impact bonds also remain a key part of our Premiums4Good portfolio. This year, we've also taken a consistent approach to impact investment allocation across our North American, European, and Australia-Pacific operations, committing a minimum of US$100 million, £100 million, and $100 million of customer premium from each respectively."