QBE hires group chief HR officer | Insurance Business Australia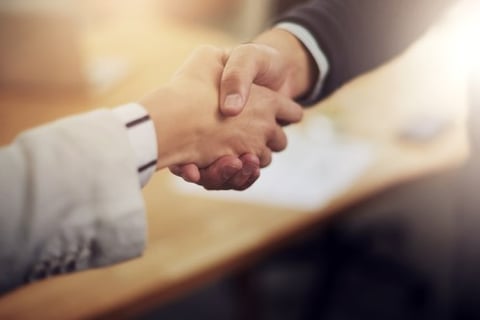 QBE Insurance Group Limited has announced the appointment of Margaret Murphy to the role of group chief human resources officer, succeeding Jenni Smith as a member of the group executive committee. She will be based in QBE's head office in Sydney.
Murphy has a wealth of HR experience across a number of business sectors and was most recently chief of staff to the group HR director at Barclays plc, where she spent 10 years working.
Her penultimate role at Barclays was as HR director for global functions, where she led a team of 70 HR professionals servicing more than 14,000 people. Prior to working at Barclays, Murphy started her career with the London Underground, and has since then worked with companies including Inchcape, BAT, and J Sainsbury.
John Neal
, group CEO, said of Murphy's appointment: "I am delighted that Margaret has chosen to join QBE and am confident she will be a valuable addition to our executive team. Developing world-class talent is one of the central themes of QBE's focused strategic agenda, and Margaret has the energy and experience to ensure we have the structure, skills, and people to drive success."
Neal also commented on Smith, who after 13 years of service to QBE, will be leaving the organisation at the end of 2016: "I would also like to take this opportunity to thank Jenni Smith for her strong leadership of the group people and communications function and particularly for her role in providing stability and corporate memory as we upskilled the group executive and built a global business."
Related stories:
QBE appoints global CIO
QBE's new hire takes on dual leadership role