QBE Insurance Australia sponsors YIPs | Insurance Business Australia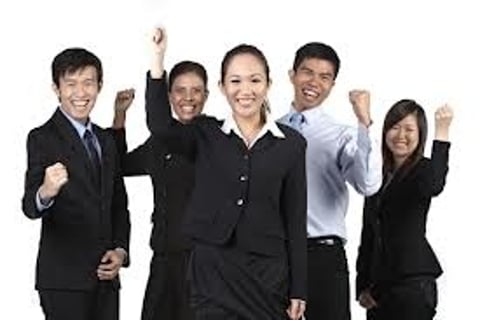 QBE Insurance Australia has announced the sponsorship of NSW Young Insurance Professionals (YIPs), an independent, non-profit organisation for young people in the insurance industry.
Bettina Pidcock, QBE Australia EGM, said the sponsorship was for supporting the important work of YIPs in developing the next generation of insurance professionals.
"Attracting and retaining young people in the insurance sector is critical to ensuring we have a sustainable, innovative, and vibrant industry now and into the future," Pidcock said.
"YIPs does excellent work engaging young insurance professionals which helps promote longevity in the industry. We're pleased to be able to get involved and offer them our support."
As part of the sponsorship, QBE will directly sponsor two events by NSW YIPs this year, including the inaugural NSW YIPS trivia night to be held on 31 August 2016 at Mr. Tipply's in Sydney.
"This event is a great example of the way in which YIPs brings together networking opportunities with professional development and fun," Pidcock said.
Jack Hunt, NSW YIPs VP and corporate lawyer at QBE Australia, welcomed QBE as its new event sponsor: "We are pleased to have QBE sponsor our upcoming trivia night and look forward to working together now and in the future on ways to promote, develop, and engage young people who work in insurance."
Related stories:
Investment in youth key to future success
QBE Australia celebrates Week of Giving
QBE Insurance Australia sponsors regional opera tour