QBE invests in artificial intelligence | Insurance Business Australia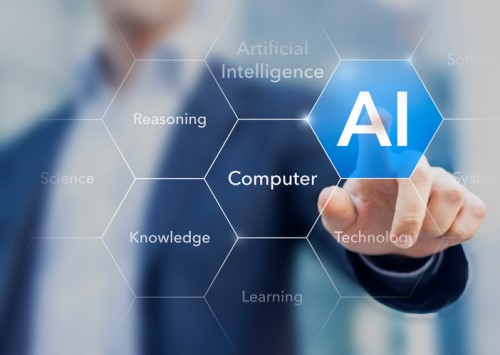 QBE Ventures has closed an investment into HyperScience, a machine-learning company that builds enterprise-grade artificial intelligence (AI) solutions to reduce companies' dependency on costly, slow, and error-prone manual data-entry operations, QBE Insurance Group has announced.
The company enables financial services companies to facilitate straight-through processing, even for handwritten and low-resolution documents, achieve faster customer response times, and unlock data that has historically been trapped in static and unsearchable documents, by automating the transformation of human-readable content into machine-readable data with great speed and accuracy.
QBE has also entered into a multi-year commercial use agreement to roll out HyperScience solutions across QBE globally.
"This is a practical use of artificial intelligence that will, in a short time, add tangible value to our business," said David McMillan, group chief operations officer at QBE Insurance Group. "From driving operational efficiency to unlocking a wealth of new data and insights, HyperScience has delivered a platform that will support QBE's objectives of delivering 'brilliant basics' in underwriting, pricing and claims."
"QBE Ventures backs companies which are working on technically-challenging and industry-changing ideas," said Ted Stuckey, managing director of QBE Ventures. "We are excited to work with the HyperScience team to help build a future in which humans and machines benefit from working side-by-side, excelling at what each does best."
Related stories: