QBE launches heavy vehicle repair network | Insurance Business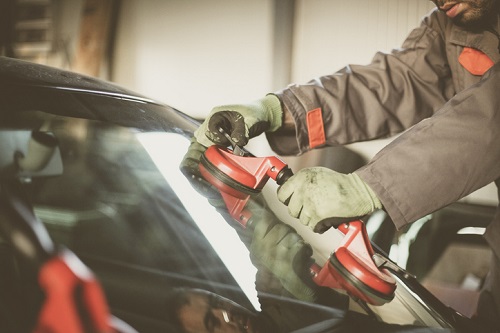 Insurance giant QBE has officially launched its first heavy vehicle repairer network this week, as it continues a strategic review of its motor claims division.
The dedicated network has been established with the aim of offering customers access to end-to-end heavy vehicle repairs from accredited specialist providers across Australia.
Jon Fox, executive general manager of claims for QBE, said the new network will be particularly beneficial to SMEs that rely on heavy vehicles to keep their business running.
"We recognise many of our SME customers rely on heavy haulage vehicles," he told Insurance Business. "Our new heavy vehicle repairer network will help ensure these customers' vehicles are back on the road as quickly as possible following a claim, ensuring minimal interruption to their businesses."
According to Fox, SMEs that use a repairer from the new national network will no longer need to obtain quotes prior to repairs and can also expect faster repair cycle times.
"Our heavy vehicle repairers can assess vehicles onsite and commence repairs for authorised claims immediately, saving businesses valuable time," he said.
"They can also expect to see proactive communication and high-level customer service throughout the process – so we're confident SME clients will see positive results from the new network in the coming weeks and months."
While the benefits are clear for businesses, Fox also said brokers will reap the rewards of the newly dedicated repair network as it will support them to deliver the "best possible customer experience" to their heavy haulage vehicle clients.
"Service provided by the network of repairers will be closely monitored by our heavy vehicle repairer partner relationship manager and our new specialist heavy vehicle assessors, so brokers and customers can feel confident their repairs are being managed effectively," he told Insurance Business.
"Repairers elected as part of the network also provide updates on the status of repairs throughout the cycle – so brokers and their customers will be kept proactively informed throughout the entire repair process."