QBE launches new road safety ad | Insurance Business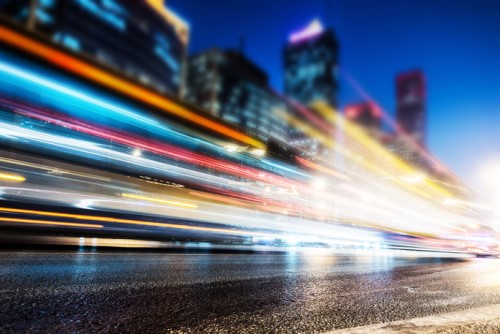 QBE Insurance has released a chilling new road safety ad in a bid to reduce the state road toll in South Australia, the highest per capita in the country, with 100 fatalities recorded last year.
The QBE road safety ad, developed by The Core Agency, is a four-minute spot that shows how much devastation a vehicle impact can have to the families involved. The visual emulates a road collision, with photos of kids and their families in place of vehicles, shot in slow motion.
"There's nothing more important than keeping our roads safe for everyone," said Bettina Pidcock, QBE Australia and New Zealand chief customer officer, in an AdNews report. "We hope the authenticity of this content will help this critical message cut through to drivers and encourage them to make small commitments to changing their behaviour."
The campaign will air across South Australian commercial TV, press, digital, social, and website integration.