QBE raises HK$150,000 to bridge wealth gap in HK | Insurance Business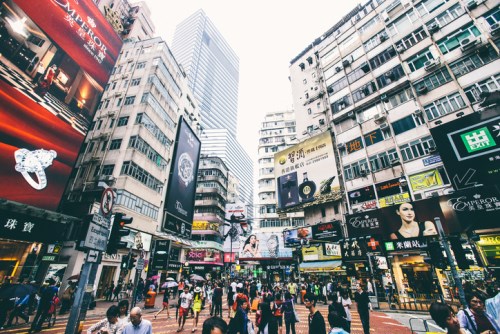 QBE Insurance Group, Australia's largest global insurer, has raised HK$150,000 in its first-year partnership with a charity campaign in a bid to help bridge the growing wealth gap in Hong Kong,
South China Morning Post
reported.
"Most people tend to think about (the wealth gap) only around Christmas time. But the phenomenon goes well beyond just the holiday season. Helping the less fortunate should never be seasonally based," said David Fried, CEO of QBE.
In Hong Kong, a mere 10 per cent of the city earns 29 times more than the rest of the population, and about 1.15 million people livie in poverty,
SCMP
reported.
Fried said Operation Santa Claus, an annual charity campaign jointly organised by the
South China Morning Post
and Radio Television Hong Kong, supports one of QBE's key objectives, which is to serve the community. Since 1988, the initiative has raised more than HK$250 million for over 230 charitable projects.
One charity supported by Operation Santa Claus was FHL Adventure Education Centre, which helps underprivileged children. The centre plans to implement a new program next year called "A Step Toward Your New Life," which aims to provide English tutoring to 100 young adults and 2,000 primary school children in the city, the report said.
"As an insurance company, we help people recover from unexpected events," Fried said. "And through our charitable initiatives we help people get back on their feet and face problems or unfortunate circumstances."
The company supports various charities around the globe through its primary global corporate responsibility initiative, QBE Foundation. Since its establishment, the foundation has donated some HK$4 million to charities in the Asia-Pacific region, the report said.
"We want to give the communities in which we operate the confidence to overcome adversity and lead more successful and independent lives," Fried said.
Related stories:
Adroit Insurance's annual charity golf event yields $100,000
JLT announces charity partnership
Centrepoint Alliance's industry-first charity initiative to benefit patients
QBE Australia celebrates Week of Giving