QBE reveals $50 million fintech plans | Insurance Business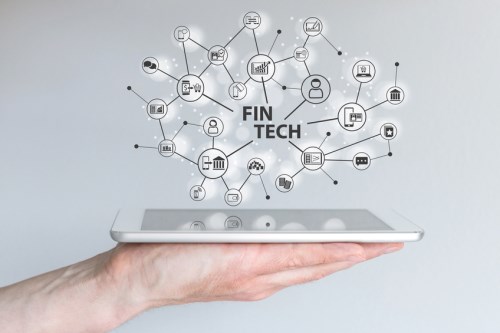 QBE revealed some of its fintech plans at its annual general meeting held in Sydney last week.
The firm announced earlier this year that it would set aside a budget of $50 million for investments in technology this year alone. Then, at its AGM last week,
John Neal
, QBE CEO, said that the firm had screened over 200 companies with solutions that could benefit the business.
This long-list has been narrowed down to seven companies with decisions on funding expected later this year.
"Following due diligence I expect we will form initial partnerships with three or four insurtech companies, and I look forward to sharing more detail of our progress at the Annual General Meeting next year," Neal told the meeting, according to
ShareCafe.com.au
.
Neal revealed that the company is looking specifically at analytics, digital and the Internet of Things (IoT), as investments in these areas can add value to QBE's underwriting and claims processes, and also benefit customers.
While no names were given, QBE chairman, Marty Becker, said that discussions have been well-received.
Becker noted that the companies currently in discussion with the major insurer are not well placed to disrupt the market on their own, and will need to use the knowledge, experience and expertise of established firms to succeed.
"That's where QBE comes in," Becker said. "This changing environment is creating both opportunity and challenge for insurers the world over."
Becker noted that while some applications and fintech firms may have wide-reaching impacts on the industry, others such as cyber and IoT are creating demand for new products and solutions.
Related stories:
QBE to move out of London base
QBE unveils new app for rugby fans