QBE rubbishes Australian job cut rumours | Insurance Business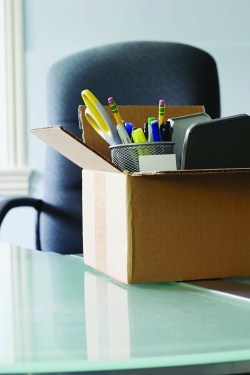 QBE has denied reports that it is to axe 150 Sydney jobs in a matter of months.
Reports claiming that Sydney-based staff will be out of work within six months surfaced after QBE stated 700 roles would be off-shored to the Philippines. The move will affect Australia, Europe and North America, and the claims lodgement, management, and reinsurance administration. It is also likely to impact brokers.
One broker commenting on an Insurance Business story said he did not want to speak to off-shore staff members.
However a QBE Australia spokesperson stressed to Insurance Business that there were no plans in place to cull 150 jobs.
"These reports are incorrect," she said. "We are currently working through the early stages of our plans and are focused on minimising the impact on jobs in Australia through a combination of natural staff turnover and staff redeployment."