QBE sells further stake in underwriting agency | Insurance Business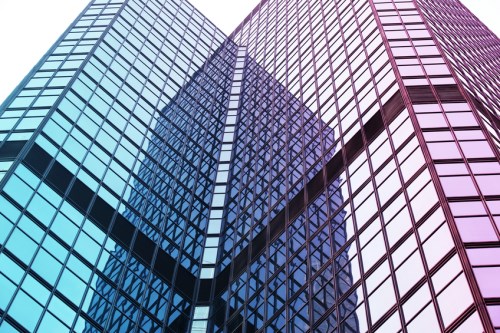 QBE has agreed to sell a further 10% stake in Elders Insurance Underwriting Agency (EIUA) to agribusiness Elders.
The deal follows a similar transaction earlier this year and will see Elders take a total 20% stake in the underwriting agency.
The confidential purchase price will be the same net profit after tax multiple that applied when Elders sold its shares in the underwriting agency to QBE in 2014, it was announced.
Mark Allison, chief executive officer of Elders, said that the firm had "prioritised" the acquisition of a further stake in the insurance business as the company looks for growth.
"This acquisition further aligns the EIUA and Elders' networks by delivering an even more meaningful share (20%) of EIUA's earnings to Elders," Allison said.
"As a result, Elders now has the ability to deliver great insurance earnings to its branches. This in turn will encourage greater levels of engagement and cross-sell between Elders and EIUA.
"We look forward to EIUA increasing its share of rural and regional insurance markets through the aligned efforts of its franchisees, Elders and QBE."
QBE took full control of EIUA in June 2014 when the agribusiness sold its final 10% stake in the business to retire debt.
Elders Insurance currently has more than 150 metro and rural franchise locations across Australia.
The acquisition is expected to be completed on December 01, 2016.
Related stories:
UAC names QBE as strategic partner
Major insurer QBE sells 10% of underwriting agency