QBE sells travel insurance arm for $25M | Insurance Business Australia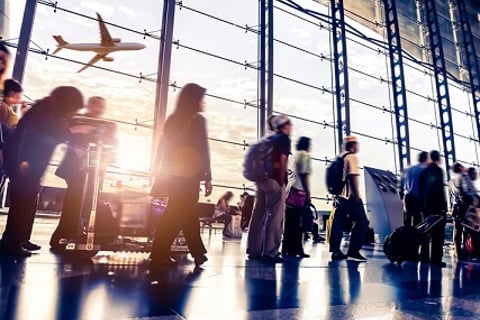 QBE has confirmed today that it will be selling its Australian travel insurance arm in a deal which is worth around $25 million.
"While we're proud of our long history in this market and strong industry partnerships, we felt that this was the best outcome for our customers and business partners as we simplify and strengthen our business," said Vivek Bhatia, QBE Australia and New Zealand CEO.
The business has been acquired by major health and medical insurer nib, which has been eager to strengthen its presence in the travel market since acquiring World Nomads Group in 2015.
"In nib we have found a buyer who is looking to grow their travel insurance business and they saw a great opportunity to deliver that through this acquisition," said Bhatia.
"We believe nib is a good natural fit given their commitment to the travel market and the obvious synergies with health insurance," he added.
The transaction, which is expected to complete in the first quarter of 2019, includes 150 employees who will be offered roles with nib as well as distribution and claims capability of QBE Travel. However, it excludes capital supporting the business and the QBE brand.
Mark Fitzgibbon, managing director at nib, said QBE's travel business is in great shape and will significantly increase the presence of World Nomads Group in Australia while also building scale.
"Greater scale is becoming increasingly important as are opportunities to achieve revenue and cost synergies," he said.
"Being part of the nib group allows, for example, the WNG business to access nib hospital and provider networks, claims management capability and distribution channels."
Related stories:
QBE swoops for NAB's security leader
Allianz Partners reveals new acquisition