QBE sponsors 2nd NCP scholarship scholar | Insurance Business Australia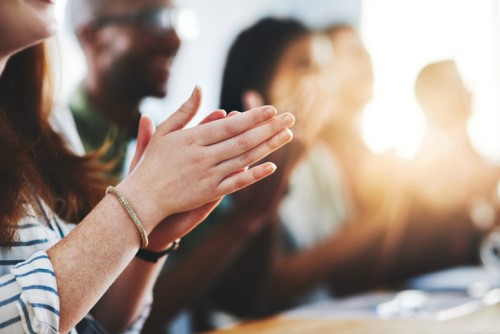 QBE has committed its ongoing support for the indigenous community through sponsorship of QBE's second indigenous New Colombo Plan (NCP) scholar.
The QBE-sponsored indigenous scholarship was awarded to Odette Brown last week at the NCP Scholarship Awards event in Canberra, "based on her efforts in community leadership, academic performance, and her proven commitment to forging long-term relationships with Asia," said Eleanor Debelle, QBE chief HR officer.
The scholarship will enable Brown to travel and study in Japan.
An active champion of NCP's cause since 2014, QBE supports the program by hosting interns, providing student-development opportunities, and participating in the program's interview panels over the last four years. The company will be providing a range of professional-development opportunities for Brown and other NCP scholars in 2019.
"We recognise the importance of providing students with opportunities to learn new skills within a professional environment, and appreciate interns are a valuable source of talent and fresh thinking," Debelle said. "The program also provides a much-needed opportunity for participants to develop a deep understanding of the Indo-Pacific and develop the cross-cultural skills needed to succeed in a region that is crucial to Australia's prosperity."
The NCP will support 125 scholars from across Australia to live, study, learn a language, and gain work experience in 24 locations throughout the Indo-Pacific in 2019.