QBE takes a hit from UK business interruption case | Insurance Business Australia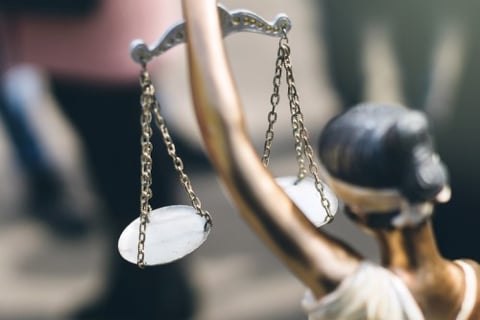 QBE has expanded its provision for COVID-19 losses by US$185 million after facing defeat in the final ruling on the appeal of the Financial Conduct Authority (FCA)'s business interruption (BI) case in the UK.
The Supreme Court chose to substantially allow the FCA's and the Hiscox Action Group (HAG)'s appeal, dismissing insurers' appeals and impacting the insurance industry internationally.
Now, QBE has decided to increase its COVID-19 allowance from US$600 million to US$785 million. Its share price dropped by over 5% after adding the US$185 million risk margin to include the potential for Australian BI claims, with shares closing down 5.72% at $8.08, according to The Sydney Morning Herald.
"Following the risk margin strengthening, the group's total ultimate COVID-19 allowance is now $785 million including total risk margins of $300 million, with FY20 COVID-19 related costs now expected to be $655 million," QBE said, as reported by Financial Standard.
The insurer clarified that the net cost remains unchanged at around US$70 million despite the increase in the gross cost of the UK BI claims.