QBE trims trade cover to steel tycoon's suppliers over transparency concerns | Insurance Business Australia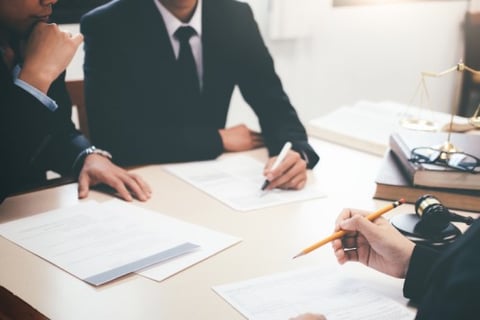 Australian giant QBE has reduced the level of trade credit insurance cover it provides to some suppliers of Sanjeev Gupta's Australian steel operation over transparency concerns around the steel tycoon's GFG Alliance.
In late 2017, the British billionaire and his GFG Alliance acquired collapsed steel and mining business Arrium in a $700 million deal, and has since then won plaudits in Australia with promises of more big investments in the country.
Questions have emerged, however, regarding the funding and strategy of the Gupta family-owned conglomerate, including the Liberty House brand, which in the past few years has quickly expanded by acquisition to reach US$15 billion ($20.4 billion) in annual turnover, with a presence in more than 30 countries, The Australian Financial Review reported.
A person with knowledge of the situation said QBE repeatedly informed the suppliers of Arrium, since renamed Liberty OneSteel, to provide full financial information on the wider GFG group and parent company, warning them that failure to do so would result to the withdrawal of cover on November 30.
The insurance group has now told some suppliers that while it had met Gupta's team and GFG had provided the requested information, its global credit committee has decided that it is unable to continue providing full support beyond the November 30 deadline.
One source told AFR that while QBE was reducing cover, it was in talks with key customers "to find a solution without completely withdrawing" unilaterally, while another person said that cover was being suspended for two weeks for some smaller suppliers but was intact for major suppliers.
QBE refused to comment.
"Our team in Australia has been in touch with QBE there and we have been assured that cover has not been withdrawn," a Liberty House spokesperson told AFR. "We held one of our regular briefings for all the top underwriters in London yesterday and received very positive feedback from them."
A loose coalition of independent businesses owned by Gupta's family, GFG Alliance does not publish consolidated accounts. Its opaque structures, however, have attracted growing scrutiny from
stakeholders who were keen to understand the extent of financial interconnections between GFG companies, AFR said.