QBE urged to drop its support of fossil fuels | Insurance Business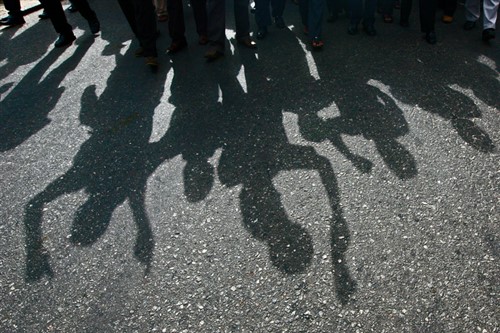 Insurance giant QBE has become the target of protests over its links to fossil fuels and extreme weather.
A day before QBE posted its half-year results, environmentalist activists demonstrated outside the insurer's Sydney head office, calling on the company to end its support for the coal, oil, and gas industries that are fueling climate change.
"Climate impacts greatly contributed to QBEs US$1.2bn loss in 2017, and while the insurer is adjusting its models for pricing extreme weather, it also needs to adjust its investments and underwriting, which are supporting fossil fuel expansions that fuel climate change," said Pablo Brait, Market Forces campaigner. "QBE's insurance is a cornerstone of the development of new coal mines, coal-fired power stations, oil rigs, and gas pipelines. As an insurance company, QBE is on the front lines of climate change. Yet, it is failing to protect its own interest and that of its customers and shareholders by supporting the expansion of the coal, oil and gas sectors."
Brait urged QBE to follow AXA, Allianz, Swiss Re, and Zurich's lead in restricting their underwriting of coal and dumping their coal company shares.
"If QBE wants to limit the damage climate change is doing to its business and to the world in general, then a simple first step is to divest from fossil fuels and end its underwriting of projects that expand the fossil fuel sector," Brait said.