Qld's CTP scheme holds the "most uncertainty" of states – Suncorp | Insurance Business Australia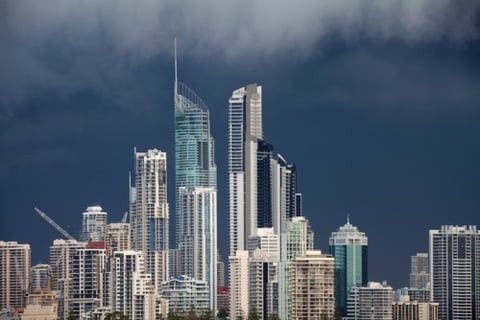 A Brisbane-based insurer has tagged Queensland's compulsory car insurance system as having the "most uncertainty" among the state-based markets in which it operates, even as it continues to run "a very profitable scheme", it has been reported.
Suncorp
, which was previously described as exaggerating concerns by the regulator, released its comments as the Government examines CTP reforms.
A government-backed committee has already called for "immediate action" on insurers' "super profits", which evidence revealed was almost four times higher than the scheme intended.
At an analyst briefing last week, Suncorp insurance chief
Anthony Day
said: "In Queensland... we're still working through with the government about what the reforms should really be," and that there were "a lot of unknowns",
The Courier-Mail
reported.
"Queensland is probably where there's most uncertainty at the moment," he said.
He pointed to the regulator slashing the allowable price down to an annual $352 for cars, with one price reduction following the launch of a national injury scheme, the report said.
"That was meant to be improved through scheme redesign, which we've not seen yet," he said.
"We've seen two more (price reductions), due to different... assumptions between the regulator and some insurers.
"Having said that, we're still running a very profitable scheme and have done for some time."
The insurance chief said he was more confident that the reforms would bring the company stronger profits.
The changes under review include charging riskier drivers more, defining benefits to be provided for at least six months, and limiting minor-injury claims,
The Courier-Mail
said.
UBS analysts recently told clients that the NSW reforms would "largely offset" challenges in Queensland. Queensland should account for 32% of Suncorp's gross premium revenues for CTP in 2018 as compared to 58% in 2012, the report said.
Related stories:
NSW aims to slash insurers' 'super profits'
Allianz rejects move to charge riskier drivers more