Quarter of businesses say risk has risen | Insurance Business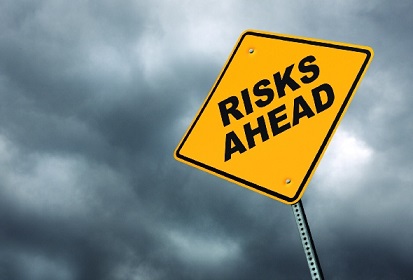 More than a quarter of businesses believe that they are more at risk from IT security attacks than they were a year ago, a new survey has found.
New research from IT management company ManageEngine found that 28% of business owners felt they are somewhat, or much, more at risk than a year ago.
Over the same period, 57% of businesses reported that they had faced either a cyberattack, data theft by an external party or unauthorised access/misuse of data by an employee. Of the firms that experienced a cyberattack, 76% said that an incident had occurred between one and five times, with a further 12% noting that attacks had occurred between six and 10 times over the last 12 months.
Cyber insurance is top of mind for many organisations following the recent global ransomware attack which hit the headlines last week. With reports that attacks in Australia are also on the rise, brokers have a duty to discuss coverage with clients, and also point out the importance of simple security measures.
Almost half (47%) of those surveyed said that they never, or only occasionally, automatically install updates and patches while 22% said they either do not remind staff to regularly update their passwords or are unsure if that is the case.
Raj Sabhlok, president of ManageEngine, said that there is work to be done by businesses around security issues.
"If basic steps such as installing patches and regularly updating passwords are not being undertaken, this poses unnecessary extra risks for an organisation," Sabhlok said.
Related stories:
Ransomware breach exposes SME vulnerability
Giant global ransomware attack an opportunity for brokers