Queensland adviser cops five-year ASIC ban | Insurance Business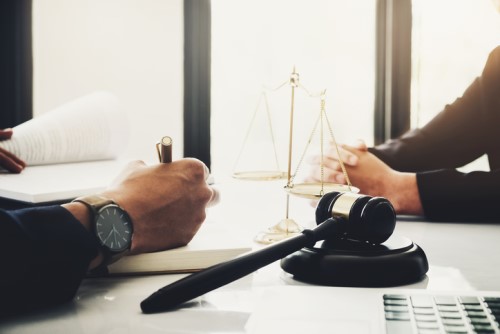 A Queensland-based financial adviser has copped a five-year ban from providing financial services for giving inappropriate advice to clients and failing to act in their best interests.
ASIC said Gregory Forster, an authorised representative of Australian financial services (AFS) licensees Breakaway Finance Group and ANZ-owned Millennium, failed to consider his clients' actual circumstances when providing advice and recommended new superannuation and insurance products without considering their existing products and services.
"In many cases, Mr Forster recommended insurance where the premiums were unaffordable," the regulator said. "Even though the premiums were paid out of his clients' superannuation, sometimes they were significantly more than his clients' normal superannuation contributions, potentially leading to erosion of the clients' superannuation balance. ASIC found that Mr Forster had made those recommendations even though the clients had originally sought his advice because they were unhappy with their superannuation balance."
A surveillance of Forster's advice also showed he had significantly understated costs, particularly those associated with running a self-managed super fund (SMSF), where the true costs of running the recommended SMSF were significantly higher than what he disclosed to the client.
Forster also failed to comply with the requirements for a Statement of Advice (SOA). Instead of disclosing the dollar value of fees, he had described fees in percentage terms, ASIC said.