Queensland faces 'severe heatwave', fire danger | Insurance Business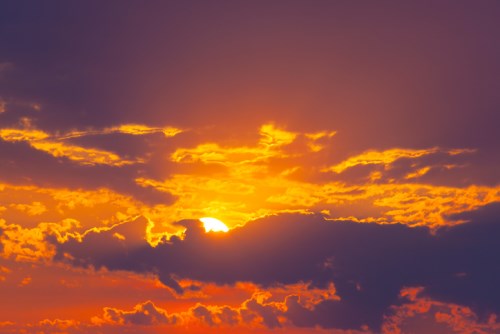 Temperatures across Queensland are set to soar towards the end of the week, presenting a higher bush fire risk.
The Bureau of Meteorology (BoM) warns that temperatures in inland areas could hit as high as the low 40s with gusty winds exacerbating bush fire danger.
"Severe to extreme conditions are forecast for much of southern and central Queensland from Thursday, and forecast to continue into early next week with temperatures up to 10 degrees above the December average," the BoM said in a statement.
"Hot conditions will combine with gusty winds, driving high fire dangers particularly in inland areas."
Storms are also forecast across much of Queensland, as northern and eastern districts could see severe storms, the BoM continued.
In its latest tropical climate note, the BoM noted that the El Niño Southern Oscillation (ENSO) remains neutral but continues to show some La Niña-like attributes.
However, most models expect ENSO-neutral conditions to remain for several months.
Related stories:
BoM: Models maintain near-La Niña in the Pacific
Industry body warns of potentially severe disaster season