Queensland government wants insurers to pay for floods | Insurance Business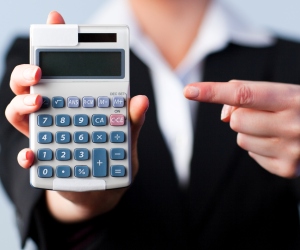 A Queensland government minister has responded to claims by the Insurance Council of Australia (ICA) that more work needs to be done on flood mitigation by calling on insurers to contribute to the cost of such measures.
Queensland Community Recovery and Resilience Minister David Crisafulli responded to ICA chief executive Rob Whelan's call for more to be spent on flood mitigation by stating there was a role for the ICA, and that he would approach the ICA about contributing to the cost of building levees.
However the ICA has rejected this with a spokesperson stating that protecting communities was the role of all levels of government who should be meeting the costs of mitigation, and not looking at passing these on to the insurance sector.
Despite the difference in how mitigation would be funded the ICA says it "is pleased Queensland Premier Campbell Newman and his government see permanent flood mitigation infrastructure as crucial to ensuring the future of many flood-prone towns, including those hit twice in the past two years."
"General insurers would be happy to contribute to the government's discussions on mitigation and could provide relevant insights, based on their experiences and data, if invited to sit on a reconstruction advisory panel. The Insurance Council will write to Premier Newman this week to offer support of this nature to his government."