Queensland man who aided wife's suicide for insurance payout appeals conviction | Insurance Business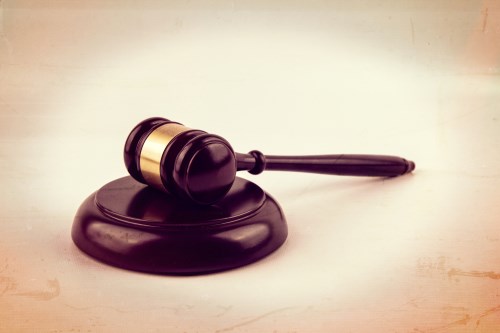 A self-styled pastor who was sentenced to 10 years in prison for assisting his wife's suicide to claim on her $1.4m life insurance is appealing his conviction with emails her wife allegedly wrote to a euthanasia organisation.
In a legal world first, Graham Robert Morant was convicted of two charges of counselling and aiding his wife Jennifer's suicide in Nov. 2014, so he could use her life insurance to build his own religious compound in Gold Coast Hinterland to wait for "the rapture."
Morant's lawyers filed an application to the Court of Appeal over his conviction and sentence, after emails allegedly written by his wife to Exit International, a group founded by euthanasia campaigner Philip Nitschke, surfaced, ABC reported.
The lawyers challenged the court's decision on four grounds, including the "fresh evidence not discoverable by reasonable diligence at the time of the trial" and that the sentence was "manifestly excessive."
The emails were sent to Exit International in the months before her death. In one letter dated May 2014, Jennifer allegedly sought the organisation's help to end her life "in a peaceful manner." Jennifer also allegedly wrote to the organisation after a failed suicide attempt in September, saying she had "discussed [this] with my husband but he is too upset to help me."
Nitschke said the emails proved the circumstances of the case against Morant were "shown to differ significantly from the picture painted" of him throughout the trial, ABC reported.
"Exit staff remember Jenny as being lovingly cared for by her husband, who was considered to be as kind, considerate, and as compassionate as any husband could be," Nitschke said. "While a physically able person can suicide unassisted, a person with a profound physical disability or impairment will need the help of others. Those most likely to be asked will be those closest to the person, that is the person's wife or husband, or children. The severity of the sentencing for this act of love is totally inappropriate."