Queensland's Household Resilience Program shows early success | Insurance Business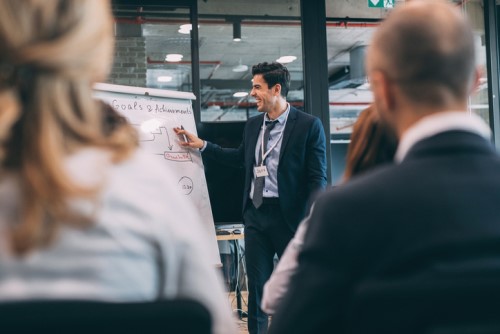 Nearly two months after the Queensland government's Household Resilience Program was launched, more than 360 households so far have applied for the government assistance, with 45 of those projects already underway.
Introduced on July 30, the $20m program was designed to assist owners of pre-1984 homes in coastal parts of Queensland to improve the safety and resilience of their properties – which in turn could help reduce their home-insurance premiums.
"With this very positive initial uptake of the program, insurers are looking forward to reviewing the government's data for the program to consider potential premium decreased for those who make their homes more cyclone resilient," Insurance Council of Australia said in a statement.
The peak industry body is urging north Queensland homeowners to check their eligibility for the program, and for those eligible to sign up "sooner rather than later."