RAA partners with Vietnamese motoring group on road safety | Insurance Business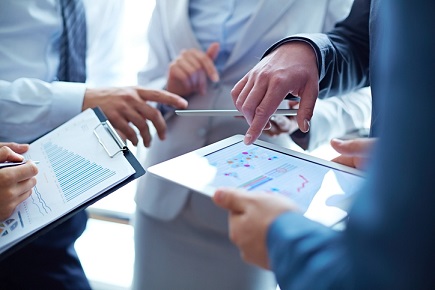 A provider of insurance and motoring services has taken its road safety advocacy beyond national borders in a new team-up tasked to reduce the 22,400 road fatalities each year in Vietnam.
Delegates from the Automobile Association (AA) Vietnam will spend a week in Adelaide to "take inspiration" from RAA's advocacy activities and road safety education programs "to address the unique issues in their country, including a huge number of motorcycle fatalities," said Penny Gale, RAA general manager for engagement and innovation.
Search and compare insurance product listings against Bodily Injury from specialty market providers here
"Road safety is a significant issue in Vietnam, with crashes causing around 22,400 fatalities and more than 453,600 injuries annually. Of those fatalities, 2,000 are children," Gale said. "Ninety-five percent of registered vehicles in Vietnam are motorcycles, and we were shocked to find out that their users make up 75% of the country's crash victims. When you compare these figures with our national road toll in 2016, which was just under 1,300, it really puts into perspective the immensity of AA Vietnam's challenge."
The mentoring opportunity, which came about through the Federation International de Automobile (FIA), will also talk about RAA's roadside assistance service, insurance business, and innovation division.
"We're proud to be sharing our learnings and passion for road safety with them and hope it will contribute to saving thousands of lives," Gale said.
RAA and AA Vietnam are both members of FIA.
Related stories:
RAA offers safety support to SA rural communities
RAA: Motorists still use mobile phones while on the road