RAC Insurance: Beware of burglars this Christmas | Insurance Business Australia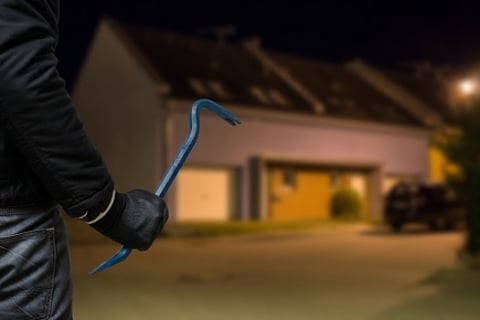 With Christmas just around the corner, RAC Insurance is urging Western Australians to implement necessary security measures to keep their homes burglar-free this holiday season.
The insurer issued the warning as its claims data showed that it received a total of 506 burglary claims from Dec. 16, 2016 to Jan. 31, 2017, or an average 12 home burglaries per day.
"We definitely see a spike in home burglaries at this time of the year, with last year's Christmas holiday claims averaging more than $2 million worth of stolen items," said Glen Walker, RAC Insurance home claims manager.
To keep burglars at bay, Walker said homeowners should ensure their property look "occupied and maintained" when they are away on holidays.
"Ask family and friends to house-sit and water your plants, and ask neighbours to put out the rubbish bins and collect the mail," he said. "It's also important to always lock up your house, even when you're home, as we see a spike in home burglaries during the warmer months of the year in general."
Walker said that in December and January, RAC Insurance saw a 13% spike in home burglary claims compared to the rest of the year.
"Be aware that opportunistic thieves are on the look-out for easy targets, so ensure your exterior sensor lights are switched on and any high-value goods are not visible through windows," he said. "If possible, install a home-alarm system and use the window stickers that come with it to warn potential thieves there is an alarm in place."
Walker said that home-security CCTV systems are becoming more popular – a good sign that people are making an effort to protect their homes against would-be burglars.
"The more you do to secure your home, the less likely it is to be targeted for both spontaneous and planned burglaries," he said.
Related stories:
NTI promotes road-sharing this Christmas
NRMA promotes safer driving this Christmas in new film