RAC WA scoops prestigious award | Insurance Business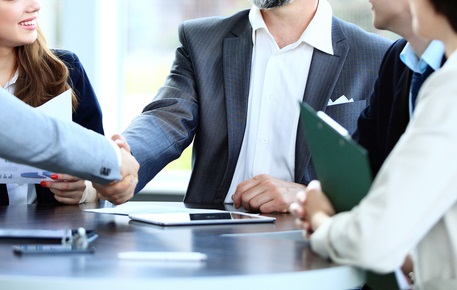 RAC Insurance WA has been awarded the Gold Class insurer status by I-CAR, an international provider of educational and training recognition programs for the collision repair industry.
Achieving Gold Class means 60% of an insurer's appraiser staff has earned at least Platinum ProLevel 1 designation, for completing a progressive level of training in I-CAR's professional development program for auto physical damage appraisers (APDAs).
Denis Svilic and Joel Carder, motor assessment operations manager at RAC, said the motor assessing team has been completing an I-CAR Australia training program to ensure they remain technically proficient.
"The assessing team as a whole has achieved I-CAR Gold Class status," Svilic and Carder said in an
Australasian Paint & Panel
report. "This training has proven to be vital for our assessors in the drive to be leaders in the smash repair Industry."
Jason Trewin, I-CAR Australia's OEM and operations coordinator, commended RAC for their commitment to the technical training.
"The I-CAR Gold Class accreditation is the highest level of technical training within the industry and ensures that all assessing staff have the skills, knowledge, and expertise to ensure safe repairs for their members," Trewin said. "This is a great achievement by everyone at RAC Insurance."
Related stories:
Drivers under 30 pay high price for cover – analysis
Shannons leads comprehensive car insurers in satisfaction – study