Shannons leads comprehensive car insurers in satisfaction – study | Insurance Business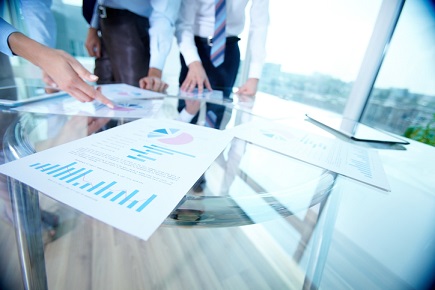 Shannons has lead 15 other major comprehensive car insurers in satisfaction, with the highest rating of 92.6% ̶ a 2.6% rise over the year and well above the 82.3% industry average.
This was according to Roy Morgan's Single Source survey, in the year to October 2017, which polled more than 50,000 consumers per annum, including over 30,000 with comprehensive car insurance.
Also among the satisfaction leaders in comprehensive car insurance were RAA, with 90.8%, followed by RAC, 88.4%; and APIA, 88.0%. In terms of the number of policies, NRMA and AAMI were the market leaders, with 85.0% and 84.0% customer satisfaction respectively.
Overall, comprehensive car insurers saw a slight decline in satisfaction over the last year, from 82.9% to 82.3%, with some insurers showing improvement despite the trend. The biggest improvers were Shannons, with 2.6% increase; Youi, 1.9%; AAMI, 1.9%; and RAC, 1.6%. The brands that showed declines in satisfaction, meanwhile, were GIO, which was down by 6.3%; RACV, 2.7%,
Allianz
, 2.5%; and APIA, 2.5%.
"These results show that there are big differences in satisfaction levels across the major players in this highly competitive industry," said Norman Morris, industry communications director at Roy Morgan. "The risk associated with having below-average satisfaction is that it has the potential to discourage renewal and new clients. The link between satisfaction and likely renewal levels has been shown to be very positive. Satisfaction is not an end in itself but has the real potential to increase long term profitability through its impact on customer retention and acquisition."
Morris also explained that price-related issues aren't the only ones impacting satisfaction.
"There are also potentially reasons associated with improving satisfaction that involve a tighter focus on the needs of particular segments," he said. "For example we have seen that Shannons with a clear focus on car enthusiasts and APIA aiming at the older market, both rank very high when it comes to customer satisfaction."
Related stories:
How Tesla is reshaping insurance
'Overshadowed' issue in driverless vehicles launch to star in QUT study