RACQ flooded with claims after storm hits southeast Queensland | Insurance Business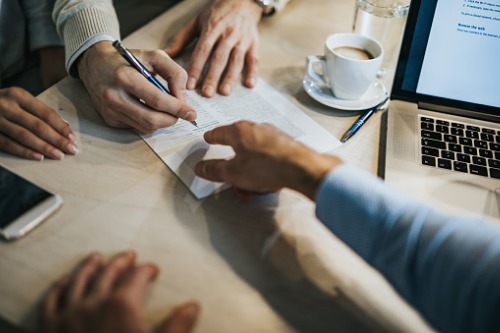 RACQ has been inundated with hundreds of claims after a severe storm swept through southeast Queensland on Sunday, bringing giant hailstones and fierce winds.
As of Monday, RACQ has received 700 storm-related insurance claims – 498 from the Sunshine Coast, 96 in South Brisbane and on the Gold Coast, and 92 in Brisbane's north. The number of claims was expected to rise over the coming days.
"The damage from this storm has been extensive, and so far, we've received 500 claims just for vehicles," said Lucinda Ross, RACQ spokesperson. "We've seen holes in windscreens and paintwork as well as damage to patios and roofs of homes. If you're a member of RACQ and need to make a claim, please visit our website and notify us of your intention to make a claim and we'll call you back as soon as we can."
Ross urged homeowners to prepare their homes for the storm season.
Read more: Sydneysiders urged to brace for a severe storm season
"Clear your gutters of leaves and any debris, as well as anything that could become a projectile in strong winds," Ross said. "And if you are driving and it starts to hail, please pull over to the side of the road. We can replace cars and repair damage, but we can't replace lives."