RACQ IT head joins global insurance tech company | Insurance Business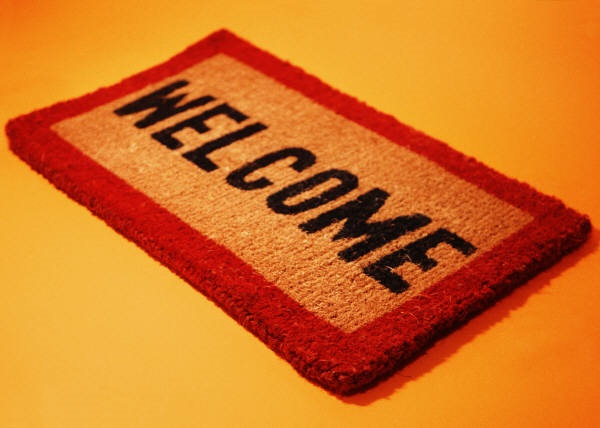 Global provider of general insurance technology solutions SSP has appointed Jerry Hall, pictured below, to business development manager to spearhead its future growth across Australia and the Asia-Pacific region.

Hall's appointment comes in the wake of significant growth in the last 12 months through both new client wins and increased IT spend from existing clients.

He comes to SSP with a 25-year track record in the insurance industry, having held a number of senior positions with both insurance companies and technology providers. He joins the company from RACQ Insurance where he was head of enterprise architecture and heavily involved in one of the largest general insurance software implementations in the Australian market.

Prior to that, Hall was general manager at insurance IT firm Target Harlosh where in less than three years he built a highly successful business, generating revenues in excess of $15m.

Hall joins SSP at a time when insurers and underwriting agents are looking to modernise their systems to improve operational efficiency enabling them to reduce cost and improve customer experience.

"We're seeing opportunities across the region as insurance businesses of all sizes look to modernise their technology," Michael Clarke, SSP general manager for Asia-Pacific said: "Jerry's knowledge of distribution innovation, telematics and point of sale analytics will help to enhance and extend SSP's business propositions during this exciting phase of our development."

Hall added: "Having worked for both technology providers and insurers in the past I believe I have a well-rounded view of the challenges that both parties face. This will help when discussing and implementing new client solutions and ensuring they meet the future challenges of an increasingly fast-moving market.

"The Australian insurance market has a long history of innovation and I aim to build on that in my new role for SSP."