RACQ urges the Queensland government to rejoin a motor vehicle theft reduction initiative | Insurance Business Australia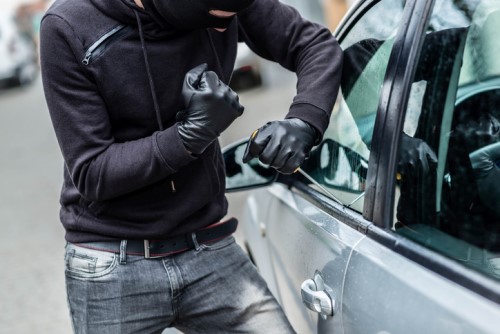 Queensland has seen a staggering 47% increase in car thefts since 2015, prompting RACQ to urge the state government to reinstate vital funding for the National Motor Vehicle Theft Reduction Council (NMVTRC), a joint initiative of Australian governments and the insurance industry to advance and reform and lower vehicle crime rates.
New figures also showed a 13% jump in car crimes across the state during 2018, while most other states and territories experienced a downward trend.
"Not only does the theft of a vehicle have a financial and immediate inconvenience impact, it also takes an emotional toll on the victim," said Steve Spalding, RACQ head of technical and safety policy. "Vehicle crime cost Queenslanders $131 million last year – and its money that needn't be spent if only our State's leaders reinstated vital funding."
Spalding said Queensland was the only state to back out of financially supporting the NMVTRC, causing the state to miss out on receiving funding for locally-delivered crime prevention programs.
"We raised concerns back then about how this lack of support would lead to increased car crime and we repeatedly call on the Queensland government to reconsider," Spalding said. "The annual contribution is based on vehicle population, so Queensland would only pay around $206,000. When you think about the millions that could be saved by reducing car theft, as well as flow-on car related crime, it really is small change. It's why we're joining NMVTRC, the insurance industry, and other stakeholders to implore the state government to re-engage in this strategy and help Queensland better fight vehicle crime."