Rates won't drop in immature cyber market | Insurance Business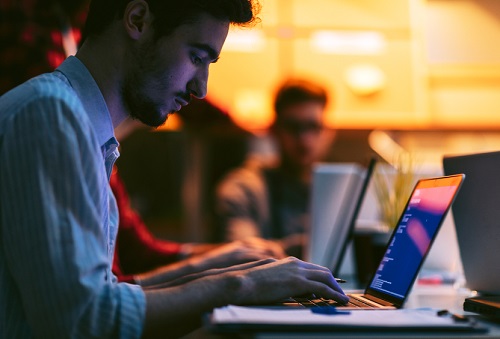 Premium rates in the 'immature' Australian cyber insurance market show no signs of dropping despite more awareness of the product and its benefits, an expert has said.
Meena Wahi, a specialist cyber broker and director of Cyber Data-Risk Managers, said that premium rates in the market show no signs of dropping; indeed, they show more signs of moving up rather than down.
"The rates are not coming down, for sure," Wahi told Insurance Business.
Awareness around cyber insurance is growing in the Australian market but Wahi noted that the market is still "immature".
The recent release of the ASX 100 Cyber Health Check, which surveyed 76 of the biggest companies in the country, found that boards of directors are aware of the risk but only 38% currently have cyber cover.
Wahi stressed that this result highlights the current state of the market in Australia.
"It shows you how immature the market is," Wahi said.
Want the latest insurance industry news first? Sign up for our completely free newsletter service now.
"The ASX 100 are at this stage but what about other, smaller mid-sized business or the ASX 500 businesses?"
Wahi said that clients that do not pursue a cyber policy cite several reasons, all of which would potentially be negated through more broker participation. For example, clients either view policies as immature, or find the policy wordings to be ambiguous.
Brokers can highlight their ability to customise and select the right policy based on client need in a market that will continue to grow over the coming years.
"If businesses don't engage with their brokers then they will end up thinking that they don't want this insurance," Wahi continued.
"They really have to engage with them, ask them questions, do analysis of policy wordings, look at what customisation is available and what gaps there are in the policy."
Aside from the obvious financial benefits of pursuing a cyber policy, Wahi said that companies often forget other, intangible benefits a policy can present. For example, cyber is seen as a good way for businesses to build trust between themselves and their clients, improve their due diligence and reinforce their business continuity strategies.
"Cyber is a great way to start preparing for the future," Wahi said.
Related stories:
'Serious disconnect' on major risk
Australian cyber risk complacency revealed