Ratings agency gives insurance giants the nod | Insurance Business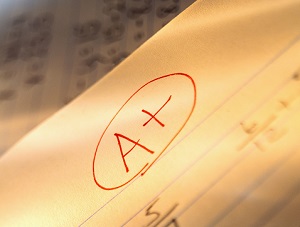 Standard & Poor's ratings agency has affirmed the AA- and A+ grades of Insurance Australia Group and Suncorp Group respectively.
This comes as the agency revised its insurance criteria.
S&P also affirmed Suncorp's A rating on the group's non-operating holding company (NOHC).
"The ratings predominantly reflect the creditworthiness of the group's general, life, and banking businesses; its diversity of cash flows; and the additional capital held at the NOHC," S&P stated.
"The outlooks are stable, reflecting our expectation that the group will maintain strong capitalization, continued diversification benefits, and that the stand-alone credit profiles of the general and life entities, and bank are maintained."
IAG, while S&P affirmed its AA- criteria, the NOHC was downgraded from A+ to A, "reflecting a revision to our criteria that results in an NOHC issuer credit rating being two notches below the core operating companies".
But S&P added: "The ratings predominantly reflect our view of the group's very strong business profile across Australia and New Zealand and very strong financial risk profile, supported by strong enterprise risk management. The stable outlook reflects our view that the group will maintain its very strong capital position, assisted by strong earnings," S&P added.
IAG's chief financial officer, Nick Hawkins, said S&P's ratings are a valuable independent assessment of the group's financial strength and noted S&P's comments on IAG's very strong business and financial risk profiles.
"The revised holding company rating is consistent with S&P's new standard, while our core operating subsidiaries have commanded an 'AA' category rating since 1991," he added.