Ratings agency warns of financial services cyber risk | Insurance Business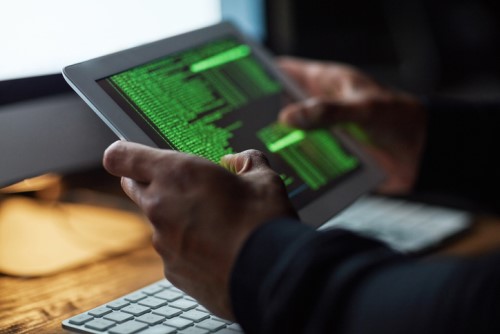 Global ratings agency Fitch has warned the financial services sector about its cyber risk, stating that cyber insurance may only cover "nominal losses".
In a report published last month, the ratings giant warned that cyber risk is a "growing threat that can adversely affect credit ratings" and have detrimental financial or operational consequences for both companies and financial systems.
The report followed an attack in the UK, which saw some 270,000 UK and Polish based customers of payday lender Wonga possibly impacted by a major breach.
"We believe that institutions with substantial consumer lending businesses and deposit franchises are most at risk of financially motivated attacks due to the scope for theft from customer accounts and the large volume of personal data they hold," Fitch said in a statement.
"However, larger institutions typically have stronger risk controls and regulatory oversight, mitigating some of the risks."
The ratings agency also warned businesses working in trade execution, clearing and settlement services as their interconnectivity with the financial system may expose them to risk.
Fitch noted that while the underwriting and uptake of cyber insurance has increased in recent years, the cover may not be adequate for firms that are impacted by a data breach.
"Insurance against cyber-attacks may cover nominal losses but may not contain reputational damage that could lead to client outflows or loss of investor confidence," the statement continued.
While there may be drawbacks to cyber cover, Fitch notes that it expects the market to continue to grow over the coming years.
Related stories:
Australia "unsophisticated" on cyber – industry expert
Australia and China joins forces against cyber threats