Recent fires spark rising insurance cost for meat processors | Insurance Business Australia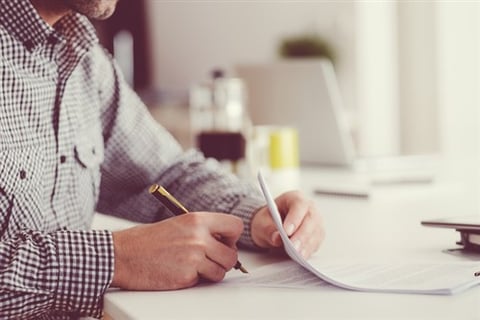 Two massive abattoir fires in Australia over the past 18 months are partly to blame for the rising cost of insurance for meat processors, some stakeholders have suggested.
Early January, Thomas Foods International's (TFI) Murray Bridge beef and sheep-meat processing plant in South Australia suffered major fire damage. The fire started when welding sparks ignited foam-filled insulated panelling during maintenance, destroying the plant's boning room, which was built as part of a $30m plant upgrade between 2013 and 2015.
Another major fire occurred 12 months earlier, razing Swickers Pork processing facility near Kingaroy in Queensland's South Burnett district. The fire engulfed the plant's chillers, boning room, and export distribution centre, leaving 600 staff out of work.
Two large export beef processors told Beef Central that the recent fire events contributed to rising insurance premiums for fire protection, and confirmed that since the fires, they had carried out major risk assessments within their businesses, particularly surrounding high-risk activities like maintenance.
Other processing industry sources told the publication, however, that recent rises in insurance prices had more to do with global natural disasters impacting insurers, than isolated local fire events.
Related stories: