'Record' weather event set to strengthen | Insurance Business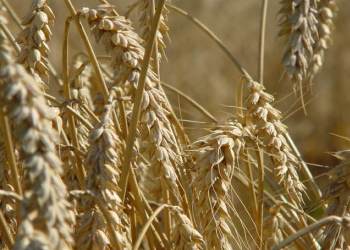 The Bureau of Metrology (BOM) has said that they expect the El Niño weather system currently in affect to strengthen over the coming months as the conditions could last into 2016.
The BOM has given its latest El Niño update and believes that the system will strengthen with conditions set to peak in spring or early summer.
"All international climate models surveyed by the Bureau of Meteorology indicate El Niño is likely to strengthen, and is expected to persist into early 2016. El Niño events typically peak during the late austral spring or early summer, and then weaken in the New Year," the statement said.
The current system has seen warming temperatures across the Pacific from South America to Australia, and monitoring of the system has revealed a record breaking streak not seen since 1997.
"All key ENSO ocean monitoring areas have been more than 1°C above average for 10 successive weeks— two weeks longer than the record in 1997," the statement continued.
"The eastern tropical Pacific is now at or exceeding +2°C. In the atmosphere, the past week has seen the Southern Oscillation Index (SOI) drop to around –20, the lowest values of the event so far."
With the El Niño of 1997 one of the largest on record, Dr Andrew Watkins, manager of the bureau's climate prediction services, told
The Age
that it is still too early to tell the overall strength of the event in progress.
"We can't say we'll have a strong event but it is a risk that we have to take into account," Dr Watkins said.