Recovery underway after catastrophic NSW hailstorms | Insurance Business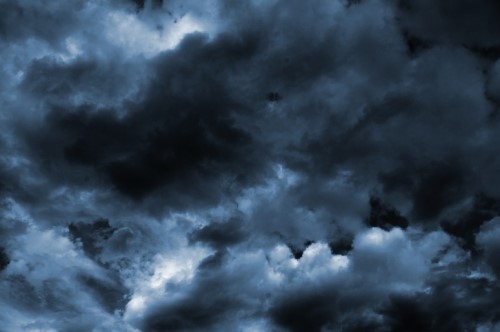 Insurance builder Johns Lyng Group said it continues to work closely with insurers to assist in recovery efforts nearly a month after the catastrophic hailstorms that battered both Sydney and the NSW Central Coast regions.
The Insurance Council of Australia said the Dec. 20 hailstorms have so far incurred more than 81,000 insurance claims, worth more than $670m, with many homes and commercial properties suffering damaged roofs, awnings and solar panels, as well as significant interior damage.
JLG CEO Scott Didier said the building services group has mobilised its nationwide network of estimators, supervisors, and technicians to support the increase in claims.
"It's been a really challenging time for people living in these areas, and we've mobilised significant resources to assist in getting them back on their feet as soon as possible," Didier said. "Being outside of our business-as-usual activity, we don't forecast or budget for these catastrophic events, but I'm very pleased that our teams can respond quickly and manage such large volumes of work in a short timeframe. It's particularly tough for people over the festive season, so we're pulling out all stops to get claims work completed as soon as possible."