NSW hailstorm damage bill hits $670m | Insurance Business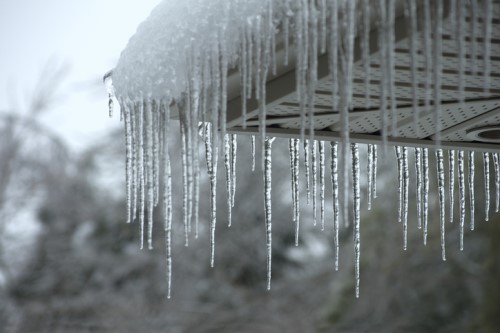 The damage bill caused by the catastrophic hailstorms which lashed across Sydney, Central Coast, and South East Queensland regions late last month has tripled over the past week, as more residents return from the holidays to discover damage to their properties.
More than 25,000 people had lodged claims the morning after the Dec. 20 hailstorms battered the regions with tennis- and golf-ball-sized hailstones, with the repair bill expected at that time to hit $125m.
According to the Insurance Council of Australia, the damage bill due to the NSW hailstorm has jumped to $673.9m, with about three quarters of the 81,194 claims lodged so far relating to motor-vehicle damage and more than 17,000 claims were due to damage to residential buildings, Australian Associated Press and The Australian reported.
Berowra Heights on Sydney's upper north shore was one of the worst-hit areas, with claims also coming from Tamworth down to the Illawarra region.