Recruitment white paper highlights key employee driver | Insurance Business Australia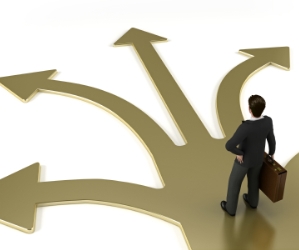 A white paper published by recruitment agency Robert Walters has revealed that four in ten professionals say that they would reject a job offer if it lacked flexible working hours.
With 40% of professionals noting that flexible working hours are a must for their role, only one third of companies in Australia say that they promote flexible hours when hiring new staff.
Another key finding showed that 88% of jobseekers are more likely to consider a role that includes flexible working hours, showing the importance flexibility plays on the job market.
With insurance suffering from a talent gap
, offering flexible hours could be a way to differentiate your business and attract the best employees as James Nicholson, managing director of Robert Walters Australia and New Zealand, noted
"
Organisations have sometimes seen flexible working as an employee perk, overlooking the link between the 'loyalty gains' generated and increased productivity levels," Nicholson said.
"This approach also runs counter to a number of increasingly influential societal trends – a rise in the number of mothers returning to full time employment, the rebalancing of childcare responsibilities and an ageing population – all of which have pushed flexible working to the top of the jobseeker agenda.
"Flexible working is not only beneficial for wellbeing, commitment and efficiency in the workplace; it also lends a competitive edge to your recruitment strategies.
"Key to successful implementation is a culture of openness and consensus on measuring outcomes and success, so buy-in from the board level down is essential."
The white paper also found that 64% of employers feel that flexible working hours can improve employee loyalty but just 26% noted that flexibility leads to productivity gains.
81% of employees noted that flexible start and end times were the most desirable aspects of flexibility followed by the ability to work from home with 64% and compressed work weeks with 47%.