Reduced political risk presents opportunities for brokers, says Aon | Insurance Business Australia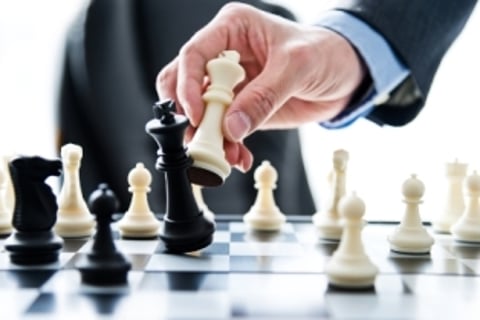 An insurance expert says advances in the political risk landscape present a window of opportunity for brokers and insurers.
Karina Rodriguez Diaz, crisis management,
Aon
, says that Aon's 2016 Political Risk Map for emerging markets showed that for the first time in three years, improvements in the political risk landscape had far outweighed deteriorations, and the time was right for brokers to work with insurers on developing products offering out-of-the-box solutions for clients.
Rodriguez Diaz also said the map showed that anti-corruption reforms and the lifting of political sanctions had eased political risk in China and Iran, respectively.
Eight countries had been upgraded (China, Iran, Pakistan, Ethiopia, Jamaica, Nepal and Haiti) while only four countries were downgraded (Cape Verde, Micronesia, Philippines and Suriname), she said.
The map also pointed to economic volatility stemming from low commodity prices which was predicted to continue for oil-producing states, risking a further deterioration in the business and operating environment, she said.
Another key takeaway from the research was that the Brazilian economy continued to experience its most prolonged downturn in recent history as it prepared for Rio 2016. Over the long run, the business environment had been weakened by poor economic performance and this could become an even bigger issue for firms operating in Brazil, she said.
This came in addition to the latest political issues involving President Dilma Rousseff impeachment proceedings, she said.
"Australian companies are extending their operations overseas and challenging environments require fitter solutions, as such, this is an open window for the industry to demonstrate value and expertise to clients."