Regulator updates digital disclosure measures | Insurance Business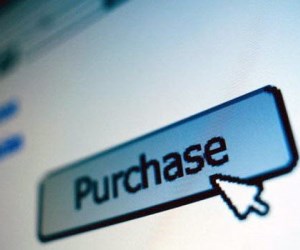 ASIC
have announced that they updated their digital disclosure measures to help businesses communicate important information to financial services customers.
The changes will allow businesses to provide disclosures, such as product disclosure statements, digitally with customers allowed to opt-out for paper versions of the documents which ASIC believes will help businesses save on printing costs and consumers remain informed on their chosen platform.
ASIC Commissioner John Price said that the announced changes are in direct response to changing consumer habits which see more and more Australian's take their business online when it comes to financial services.
"The measures announced today respond to changing consumer preferences, with ever increasing numbers of people transacting digitally," Price said.
"Almost 15 million Australians now have a home internet connection and 68% of those online are using three or more devices to access the internet.
"ASIC wants industry to harness the opportunities of digitisation and is encouraging the use of more engaging forms of communication using digital media – interactive, video and audio. This can boost consumer understanding of financial services and products," Price continued.