Reinsurers express concern about cyber | Insurance Business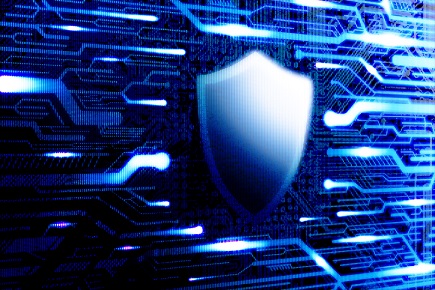 Cyber risk is a top concern for reinsurers, according to a new report from PwC.
PwC's new analysis ranks the most serious concerns for the reinsurance space. Cyber risk topped the list, followed by worries that the industry is unprepared for weather changes. The rankings are a departure from the past, when regulation and a challenging market environment regularly topped reinsurer's list of worries.
Search and compare product listings for Cyber Insurance from specialty market providers here
Cyber risk is now a systemic concern for insurers, reinsurers and clients, the Royal Gazette reported. However, PwC found that many businesses are aware of cyber risk but remain unwilling to buy cyber insurance because of restrictive coverage and limits.
"If risks are generally measured by their frequency and severity, then cyber adds the capacity to confound," Arthur Wightman, Bermuda insurance leader at PwC, told the Gazette. "But cyber risk, if addressed through a combination of rigorous underwriting and active threat intelligence, is a sizeable opportunity for reinsurers to lead innovation in the marketplace and capture new sources of revenue in an otherwise soft market. The strategic nature of these risks means that the nature of the response from reinsurers will determine the success and, in some cases, survival, of market participants."
Related stories:
UPS Capital to enter cyber insurance market
AXA suffers cyber breach