Relationships key to securing the best rates | Insurance Business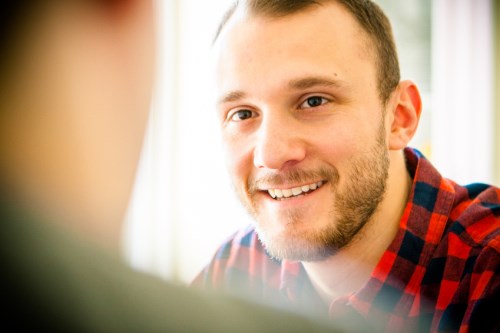 The leader of One Underwriting has said that broker relationships are key for securing the best rates for clients.
Alison Smith, director of One Underwriting, said that while technology will have a place in the insurance industry as an enabler for brokers, relationships are still key to accessing the best rates.
"It is about relationships," Smith told
Insurance Business
.
"The brokers who can get the risk information from the client that is going to enable us to underwrite it really well will get the sharpest rate that we can possibly give.
"A broker that doesn't necessarily have a good relationship with a client, can't get all the information that we might need and we may have to be a bit flatter on the rate because we just can't rate it up as well as we possibly could.
"There are definitely brokers attacking a lot of business but where brokers have got some good long-standing relationships, whether it be they have managed a claim really well, or they've supported the local sporting association it means that clients are less likely or more reluctant to move."
Smith, who has been at the helm of One Underwriting since its launch in the Australian market in January said that the business has been able to grow during its first year of operation. The business, formerly known as
Freeman McMurrick
, has seen 35% premium growth year-on-year and will look to continue its growth with an upcoming product launch.
For brokers, Smith highlighted a key area of the industry which has seen growth throughout the year as a way to boost business.
"The plant and construction space is growing consistently," Smith said.
"That is off the back of the economy coming up a bit in WA but there are a lot of infrastructure projects in the Eastern states where a lot of people are requiring plant or doing projects that we have been able to provide cover for.
"The brokers themselves, we have been trying to work with them to have a look at their pipeline to see in their new business areas where we would be able to support them to be able to go after new business.
"I think that is more of a quality conversation to have with a broker rather than just what business have you got that we can take off somebody else."
Related stories:
Aon boosts Aussie business with new exec
Major player Aon launches new underwriter