Report highlights ransomware as the most common cyber threat to SMBs | Insurance Business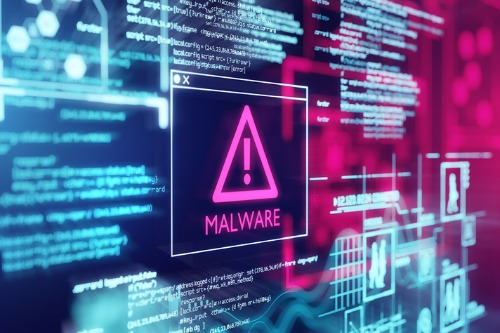 Cybersecurity company Datto has revealed that small-to-medium sized businesses (SMBs) have become a prime target for cyber attackers, with ransomware being the most common cyber threat.
The firm's latest Global State of the Channel Ransomware Report, which surveyed more than 1,400 managed service providers (MSPs), found that 91% reported attacks against SMBs over the last two years – the highest rate globally.
SaaS applications have also become a prime target for ransomware attacks – with Australia and New Zealand having the highest rate globally as 37% of the respondents reported attacks on applications such as Office 365, Dropbox, and the G-Suite.
"It is no surprise that the frequency and sophistication of ransomware attacks against SMBs in Australia and New Zealand is on the rise, but recording the highest rate globally of reported attacks in this region is a wakeup call for SMBs," said James Bergl, regional director at APAC Datto.
"We understand that the cost of downtime that can cripple an SMB, as such we work closely with our MSPs to take a proactive approach to delivering tailored cybersecurity solutions for small and medium businesses."
Daniel Johns, head of services at Australian information and communication technology company ASI Solutions, emphasised the importance of having a proactive approach to cyber security – so this may be the best time for SMBs to take out cyber insurance.
"Ransomware attacks most often succeed through very sophisticated phishing techniques – for example, when someone clicks on something they shouldn't and the malware infiltrates their contact list – the attackers then use those credentials to exploit further," he said.
"A proactive approach to cybersecurity, including user awareness and training, is vital. As SMBs continue to be heavily targeted by ransomware, we'll continue to work directly with our clients to help reduce the risk and impact of an attack, should it occur."