Research reveals 'murky area' Australian travel insurers don't want to touch | Insurance Business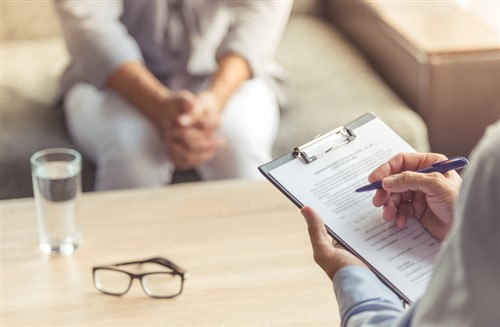 New research from comparison site Mozo.com.au has revealed that many of Australia's biggest insurers do not provide cover for people with mental health conditions – findings argued against by the country's peak insurance body.
The research on 47 travel insurers found that more than half of them, including major players Suncorp, AAMI, American Express, and GIO, do not cover mental illness.
"While it's feasible to cover for a range of conditions, from cancer to heart disease, mental illness falls into a murky area that many travel insurers don't want to touch," Kirsty Lamont, Mozo director, told The Sydney Morning Herald.
According the Mozo report, "while many common pre-existing conditions, such as asthma and diabetes, tend to be covered automatically as part of most travel insurance policies, shockingly a health condition that affects one in five every year often isn't covered – mental illness."
"In fact, a recent Mozo mystery shop of 47 different travel insurers found huge inconsistencies when it came to cover for mental health conditions," the report read. "From the way conditions are defined and diagnosed, to the number of insurers willing to offer cover at all."
A spokesman for the Insurance Council of Australia said the travel insurance industry has "moved forward dramatically over the past three years" in covering the common health condition.
"Most travel insurers have removed blanket exclusions for mental health conditions. Most now cover for first instance episodes of mental health conditions," the spokesperson told SMH.
Related stories:
Health premium cap may push some insurers to insolvency - reports
Nearly a third of Australians believe ambulances are covered by Medicare - survey
New tiered system to better inform consumers about coverage and benchmarks